What If You Don't Know What You Don't Know?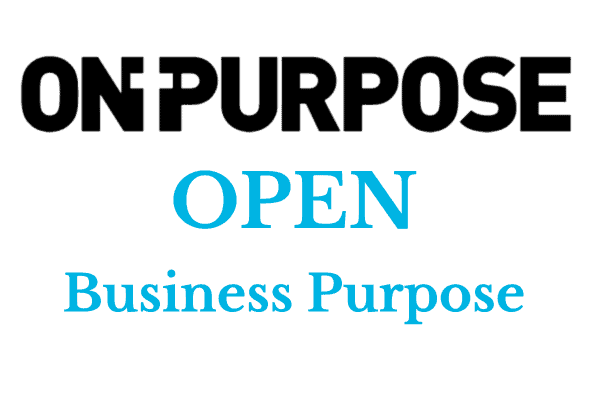 Let me put this up front. In over three decades of experience working with P&L leaders and purpose, I have seen that 99% misunderstand what business purpose is. Therefore, the untapped power of purpose to inform and align the company strategy, structure, and system lies dormant. This misunderstanding depresses net profits by at least 25%!
Join me on Tuesday, December 1, at 10 a.m. Eastern USA for a meaningful and powerful conversation about the purpose of business and the purpose of your business. I'll draw upon my many experiences as well as content from Chief Leadership Officer and The On-Purpose Business Person.
The first 30 minutes or so will be a presentation about business purpose, which will then be followed by your questions, comments, and experiences.
This content will be largely directed to those with P&L responsibility for a business, a division, a team, or a territory — or those aspiring to have it. That said, this is an "OPEN" so all are welcome to attend.
Be in Business On-Purpose!
There is no charge for this event — it's an On-Purpose OPEN.