Main Content
Kevin W. McCarthy, MBA
Author, Keynote Speaker, Trainer
"Better Leaders. Better Decisions. Better Results."
A Writer with Wit & Wisdom
Set the stage with Kevin's powerful and positive messages. Each is researched and crafted to address your needs, fit your agenda, and meet your desired outcomes.
What's On Your Agenda?
Wealth Creation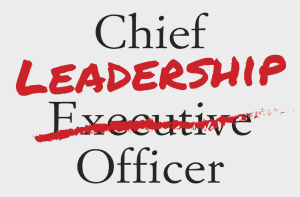 The future of business is here! As the CEO-run system become increasing obsolete and less profitable, CLO-led organization will emerge to do business more completely right!
Best for c-suite executives who know
they can be better and do good.
Meeting Planner Comments
"Kevin's keynote address at our event was packed with thoughtful insights and practical take-aways. Our members loved it."
Susan D., Conference Meeting Planner
_________
"Kevin and his team were a joy to work with."
C.W., Meeting Planner
_________
"Typically, the professional speakers I hire for our sales force leave me saying, 'Wow, what an amazing person.' In my 30-plus years of hiring keynote speakers, Kevin is the absolute best at having our sales persons leave saying, 'I'm an amazing person.' Kevin is a humble, high-energy man who gives a rare gift of linking personal purpose to top sales performance."
J.C., Multinational Sales Executive
New Times. New Leadership.
"Running a business in the Digital Age is increasingly complex, yet our management methods remain grounded in the Industrial Revolution. The future of business leadership is here and with CLO Kevin really is America's Chief Leadership Officer."
D.Z., Former CEO of North American Multi-National Corp.
—————
"Kevin, your books, your seminar, and your work has literally changed my life and is transforming my leadership as a CEO."
KWB, Founder & CEO–CLO
—————
"Meaningful. Memorable. Measurable."
W.A., Company Founder