The On-Purpose Leader Online Mentor Program
Is it time to start living your life on-purpose? Here's your opportunity to discover your purpose and live it every day.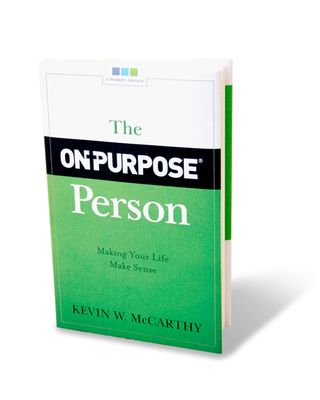 As the author of The On-Purpose Person, I'm excited to more broadly offer this life transforming work via the web.  Now you can begin experiencing the depth and strength of who you truly are and were designed to be.  Over this six week program, you will walk the steps of "The Man" in The On-Purpose Person and even more!   You'll be in a community of on-purpose persons in creation.
WHEN
Session 1 is the Free Preview on Wednesday, May 26, 2010, 12:05 PM (US eastern)  Sessions 2 – 6 are June 2, 9, 16, 23, 30 same time.
WHERE
Live on the web:
REGISTER NOW for the preview.
The remaining five sessions and supporting web-based community will help you fully experience the On-Purpose® process so you can have better direction, focus, and clarity in your life and work.
Tuition:  $127 per participant
Specials:

Tuition for 2, only $150.00
Save $28 on single registration through May 28 by using coupon code: EarlyBird28
Enroll Online Here for the entire On-Purpose Leader program.
Would you like to include a 1 hour personal consultation with Kevin W. McCarthy?  Learn more here.
Details: 407-657-6000 x1