James gave me permission to post this photo he took of a special little guy in his life.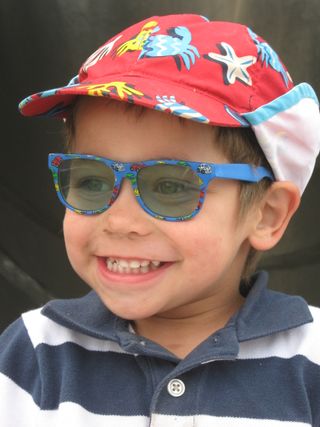 "As far as an expression of happiness, this picture I took this past weekend on a camping trip shows it all.  The two of us went camping."
Thanks for sharing with us James.

Be On-Purpose!
Kevin