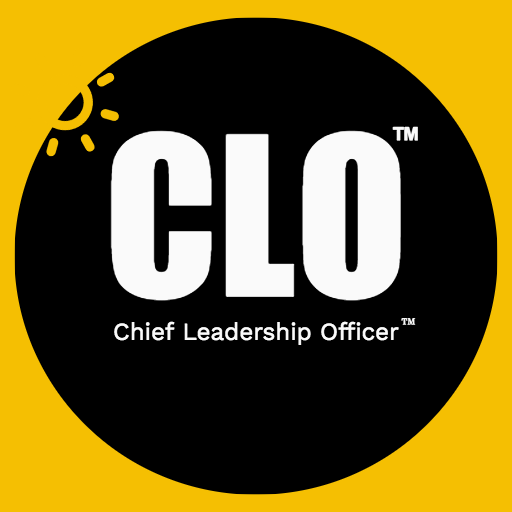 Pre-order Chief Leadership Officer
The Chief Leadership Officer is charged with two primary responsibilities:
Positioning the business to lead in its chosen field
Positioning people to lead in their lives and work
In both responsibilities the role begins with positioning.
Today, let's explore the first of these two charges. Positioning strategy is an essential duty for the CLO. If the organization is not in the position to do business, then it won't remain in business. The CLO needs to have the business acumen and people savvy to place the business in an opportunity to win at its game.
The term, "chosen field" applies to businesses large and small, even teams or departments. CLO-led top performers have a chosen field, a place where he or she can do more of what you do best more profitably. For businesses, there are many dimensions and options for deciding this. As this video offers, there's the strategic aspects of the heart, head, hands, and honor or purpose, vision, mission, and values respectively. Think of it as a place where one is making a mark, a position of ownership and top of mind dominance for its selected customers.
Earning such an esteemed position in the hearts and minds of customers demands every bit of hustle, heart, thinking, soul, and sweat available. Decide on your chosen field, even if it is just an aspiration today. It will focus and align every aspect of your business.
For example, in most urban areas there are probably 30 pizza or Italian restaurants within a 5-mile radius of your work or home. How does one stand out from the other? This often translates into a tagline for customers but it is rooted in The On-Purpose Business Plan. For example
The best cannoli (or tiramisu) this side of Italy
Fresh family cooked Italian for your family
Deep dish pizza in the Deep South
Positioning your business to be a leader in the chosen field will demand every skill and talent you have. It will also be rewarding by every measure.