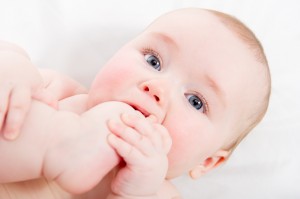 Now and then we're inclined to suffer by inserting our foot in our mouth with negative consequences! It is cute when a baby does it, but not so pretty when we're adults. In the world of business, these gaffes can cost you a sale, a client, an account, a job, or—heaven forbid—your business.
Hopefully, however, you can look back with a sense of humor as I can in this On-Purpose Business Minute.
Some blunders can be tragic, and it really isn't a laughing matter.
Regardless, every blunder holds a lesson (or two or three). Some may even hold blessings when we search long and hard enough and the healing is complete.
As you'll see in my video, time tends to lend perspective and insight that pays dividends later in our life and career. After watching this On-Purpose Business Minute, please share your business blunder and the lesson(s) you learned. You will help us all by not being off-purpose.