Register for the SkillClass Guest Program. SkillClasses are part of the Lead As A Christian Collaborative membership. Be notified anytime a Guest SkillClass is offered. Find the upcoming dates and times of SkillClasses by scrolling down this page. Plus, you'll receive email reminders from us.
Note: Registration has no strings attached. You are signing up to receive information about when free SkillClass Guest Programs are offered. You can easily unsubscribe at any time. Your information is not shared.
Why Participate in a Guest SkillClass?
Collaboration>Content. The superpower here is the Collaboration time in small groups. The content stimulates conversation to move us toward stated goals.
Gain a plan to take action on your most important Goals. In less than an hour, you will participate in a guided process to set a 124Action to overcome an obstacle standing between an important goal and you. A "124Action" represents 1 specific action you can accomplish in the next 24 hours.
Receive real-time feedback from other leaders. Collaborate with others in a small group. Give and receive valuable insights, resources and experiences relevant to your 124Action.
You'll build relationships. In SkillClass, you'll meet other growth-minded Christian business leaders. Working together is one of the best ways to build rapport and trust for future opportunities while expanding and diversifying your circle of colleagues.
Missed one? Pick it up the next time as we cycle through these three topics regularly. These are just 3 of 108 topics available to Collaborative members. Guest programs are not recorded for public release.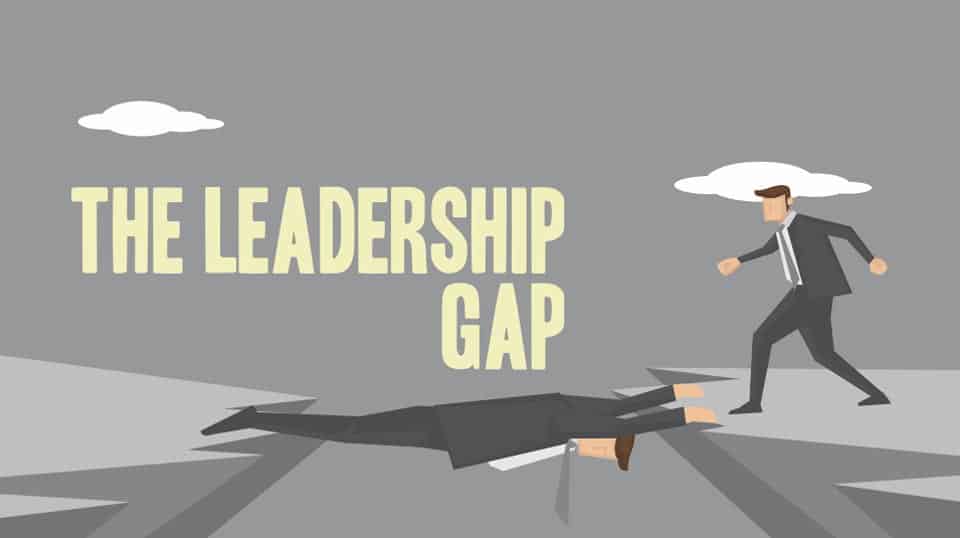 The Leadership Gap by Lolly Daskal
Date: Friday, Feb 12, 10–11 AM Eastern Time on Zoom. Registration is free but required to gain access to the live Zoom link.
In her book The Leadership Gap, Lolly Daskal introduces a system of seven archetypes for viewing yourself objectively and identifying the gaps you face as you move toward leadership greatness.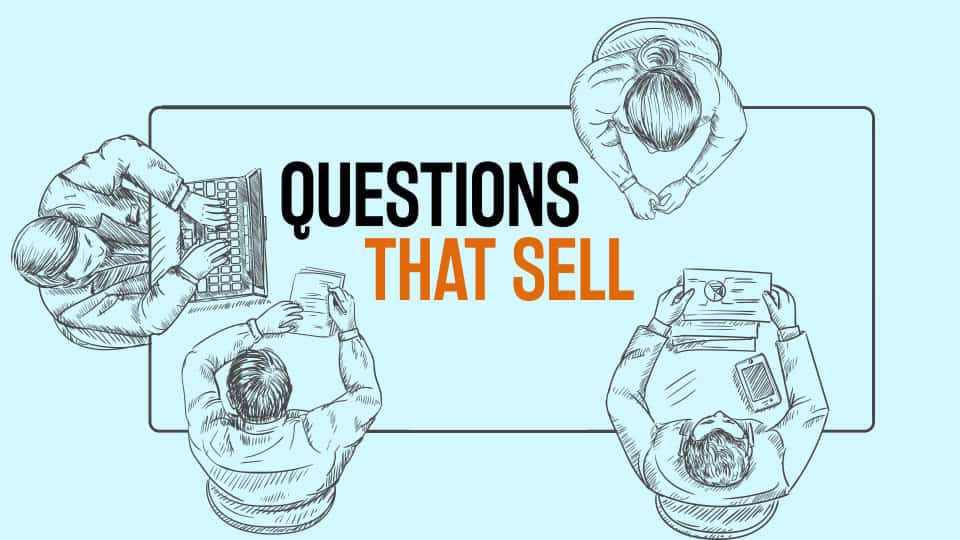 Then: Questions That Sell by Paul Cherry
Date: Wednesday, January 27, 10–11 AM Eastern Time on Zoom. Registration is free but required to gain access to the live Zoom link.
The path to developing true business relationships is to ask great sales questions. Some questions sell more than others. Author Paul Cherry knows which ones do, and now you can too.
If you want to succeed in sales, you need to get very good at developing true business relationships. To do this, you must understand your customers' vision for their business, their fears and motivations.
Daring Greatly by Brene Brown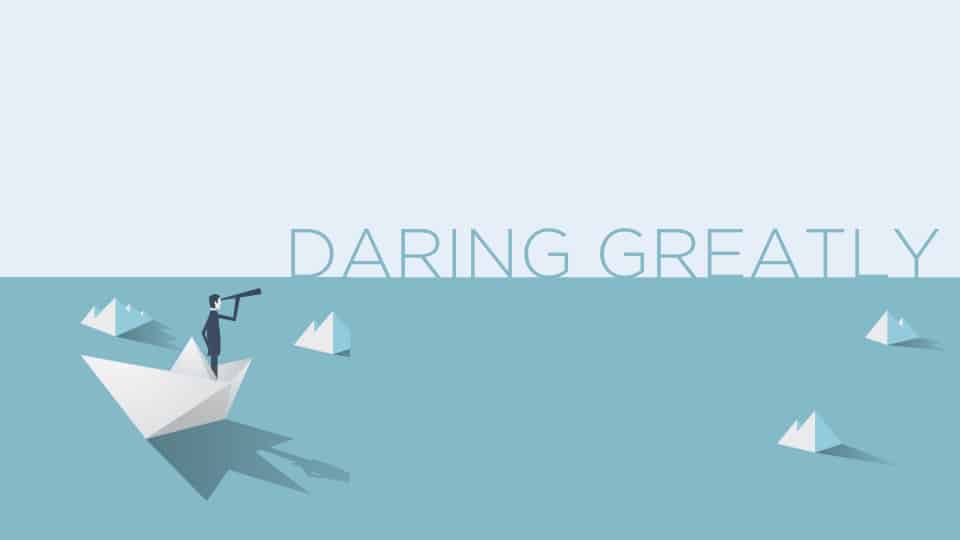 Date: Wednesday, Feb 3, 10–11 AM Eastern Time on Zoom. Registration is free but required to gain access to the live Zoom link.
Brené Brown has written a refreshing take on modern courage, vulnerability, and personal effectiveness. She starts off her book Daring Greatly with the following quote from Theodore Roosevelt:
"It is not the critic who counts; not the man who points out how the strong man stumbles, or where the doer of deeds could have done them better. The credit belongs to the man who is actually in the arena, whose face is marred by dust and sweat and blood; who strives valiantly; who errs, who comes short again and again, because there is no effort without error and shortcoming; but who does actually strive to do the deeds; who knows great enthusiasms, the great devotions; who spends himself in a worthy cause; who at the best knows in the end the triumph of high achievement, and who at the worst, if he fails, at least fails while daring greatly, so that his place shall never be with those cold and timid souls who neither know victory nor defeat."
Charter memberships are just $199 per month.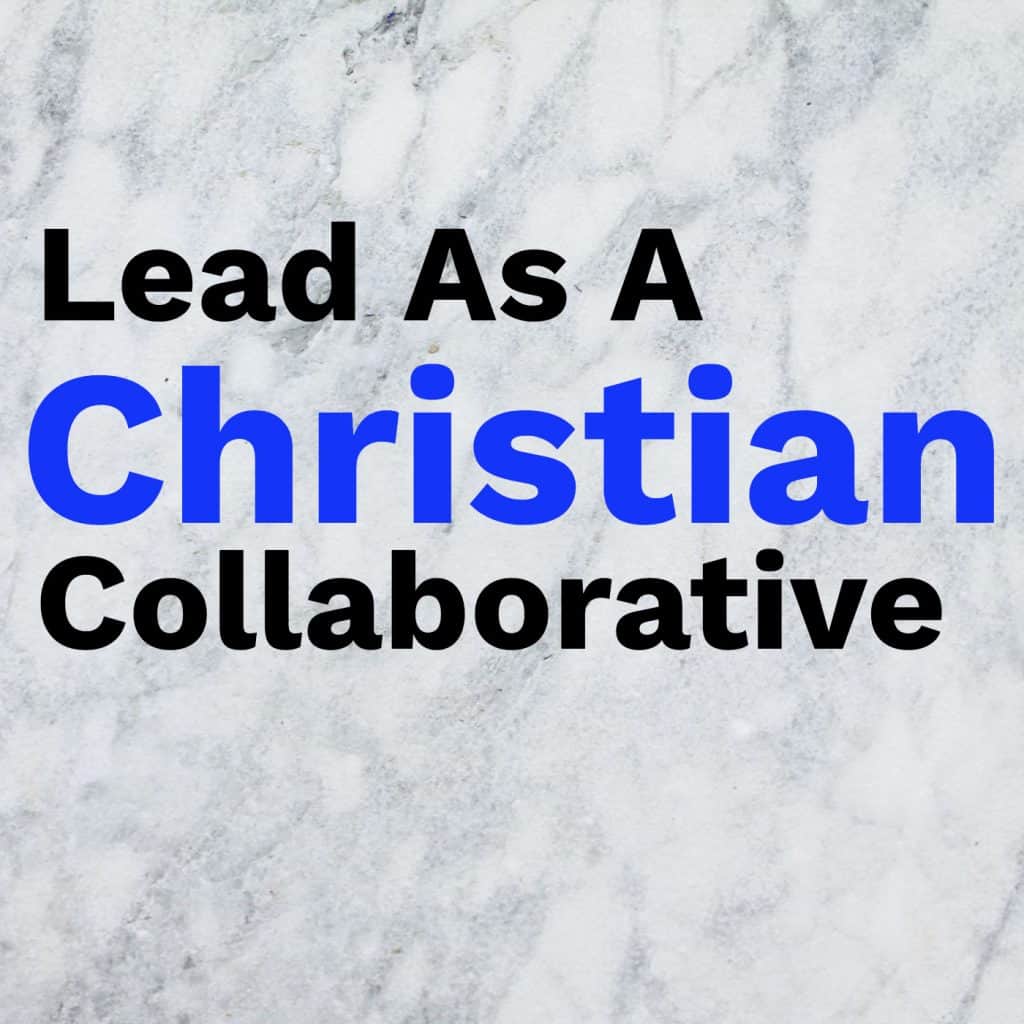 "And let us run with perseverance the race marked out for us, fixing our eyes on Jesus, the pioneer and perfecter of faith.

Hebrews 12:1b-2 (NIV)
The Christian Collaborative is about taking action to solve real problems where your skills and experience are lacking or underdeveloped. It is designed to be highly practical and actionable with an ROI in the multiples for your time and money commitment.
If you're ready for immediate and steady progress in your sales and marketing, leadership, and personal development, click here to join. A credit card is required to join.
Your first month is free. Charter memberships are $199 per month during our launch. As the membership increases, the Collaborative grows in value and increased pricing will reflect the added value. You'll attend an onboarding session to orient you to the full power and potential of the Christian Collaborative:
Set up your personal profile
Participate in Collaborative-only private SkillClasses
Self-assess your sales, marketing, business, and leadership skills
Tap into the talents and experiences of other members
Use the rich online library of book summaries to address immediate problems
Saying "yes" is a commitment to excel as business leader and as a Christian.
Why I Started the Lead As A Christian Collaborative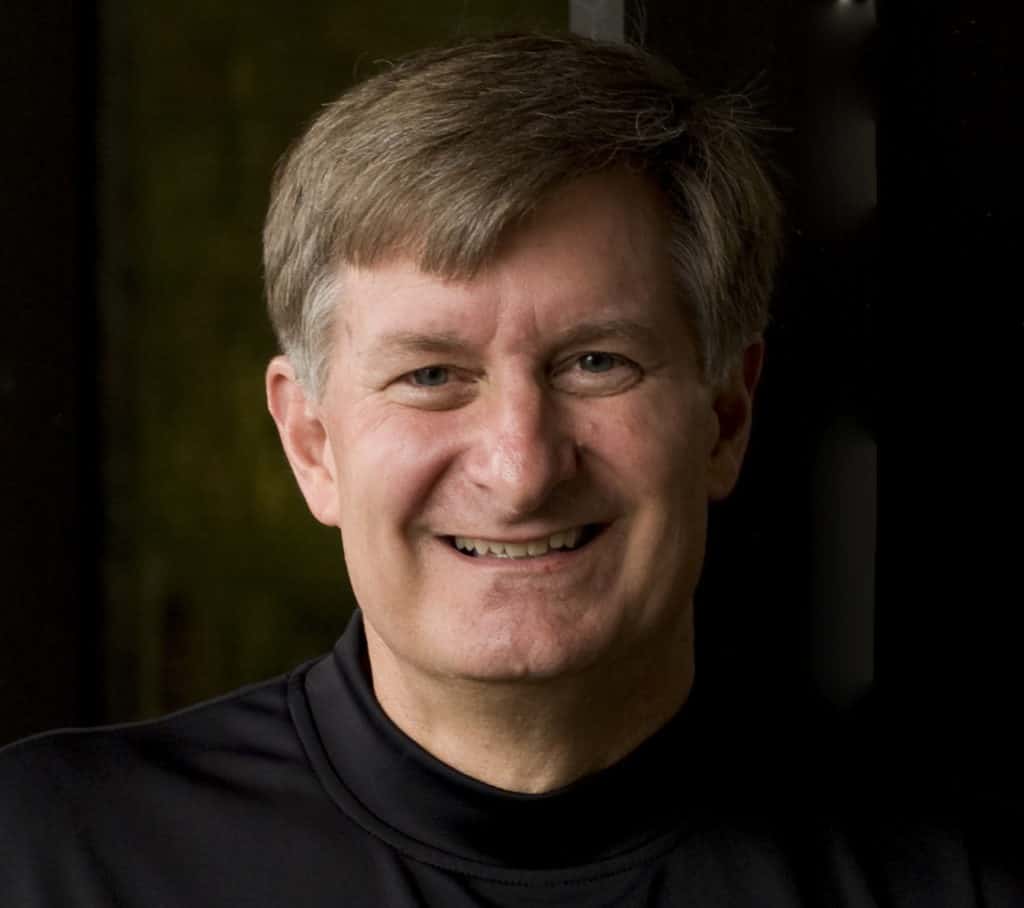 Before February 14, 1986, I was all business. Since I was nine years old, I've been involved in some making-money venture. Coupling my entrepreneurial streak with graduate and undergraduate degrees in business, I was truly all-in for anything legal to do with making money.
On Valentine's Day in 1986 at a Cursillo Weekend in Oviedo, Florida, Jesus blessedly went from my head to heart. Shortly thereafter, I asked the question: "How do I integrate my faith and my business and excel at both?"
Since asking that question, my life's work has been in answering that question and providing guidance to those on the same journey of excellence. I've written international best-selling books, spoken from Hungary to Hawaii professing purpose. I've consulted and coached CEOs and Presidents of multi-nationals and start-ups — while being true to my faith and best business practices.
On May 9, 1990, I launched my first On-Purpose® program for a convention of real estate brokers. Today, it is a fully integrated approach to leading one's life and work with one's identity in Christ at the center but not having to wear it on your sleeve. I've served as the volunteer Chairman of the Board of Lifework Leadership and the Central Florida Christian Chamber of Commerce.
Where On-Purpose is essential and deep in scope, the Lead As A Christian Collaborative meets a broad variety of symptomatic off-purpose challenges faced by those of us who lead teams of people. Sometimes we just need to fix the problem before us with greater insight and move on to the next one. The Collaborative provides just the right measure of insight to make a more informed and better decision while keeping momentum moving forward. Perhaps, more importantly, the Collaborative provides steady nourishment to build core competency in a variety of skills necessary to lead as a Christian in an increasingly secular and punishing marketplace.
Christ's victory is our victory, provided we tap into the wisdom of the ages and apply it to our life and work today. Here we search for pearls of wisdom from secular and Christian writers alike. And we do this on-purpose!